Your education shouldn't stop when you leave the classroom. Learning new skills is a great way to expand your mind and get ahead in your career — and it's easier than ever with a plethora of online classes just a click away.
A good place to start is with this GIS Coursera courses from top universities.
Since its launch in 2012 by two Stanford University Computer Science professors, Coursera has added over 400 courses from 83 educational institution partners. To date, over 4.2 million students have already signed up for their online courses and they are by far the biggest and best funded of the MOOC (Massively Open Online Course) providers.
Today, a motivated student who speaks English anywhere in the world can learn from some of the world's best professors at Elite Universities such as Stanford University, Harvard University and the University of Toronto, which is a revolution in itself.
You can access video lectures and certain assignments for free in most courses. The free experience is intended to give you the opportunity to explore the course and decide if it is something you wish to pursue. If you do decide that you would like to complete the course, we encourage you to upgrade your experience by purchasing the course, or to apply for financial aid if you cannot afford the course fee.
This is a video that shows how to get a free course on Coursera : https://www.youtube.com/watch?v=4PjXRx5fHXk
Read on to see this New Year's courses of Coursera related to GIS.
1. Fundamentals of GIS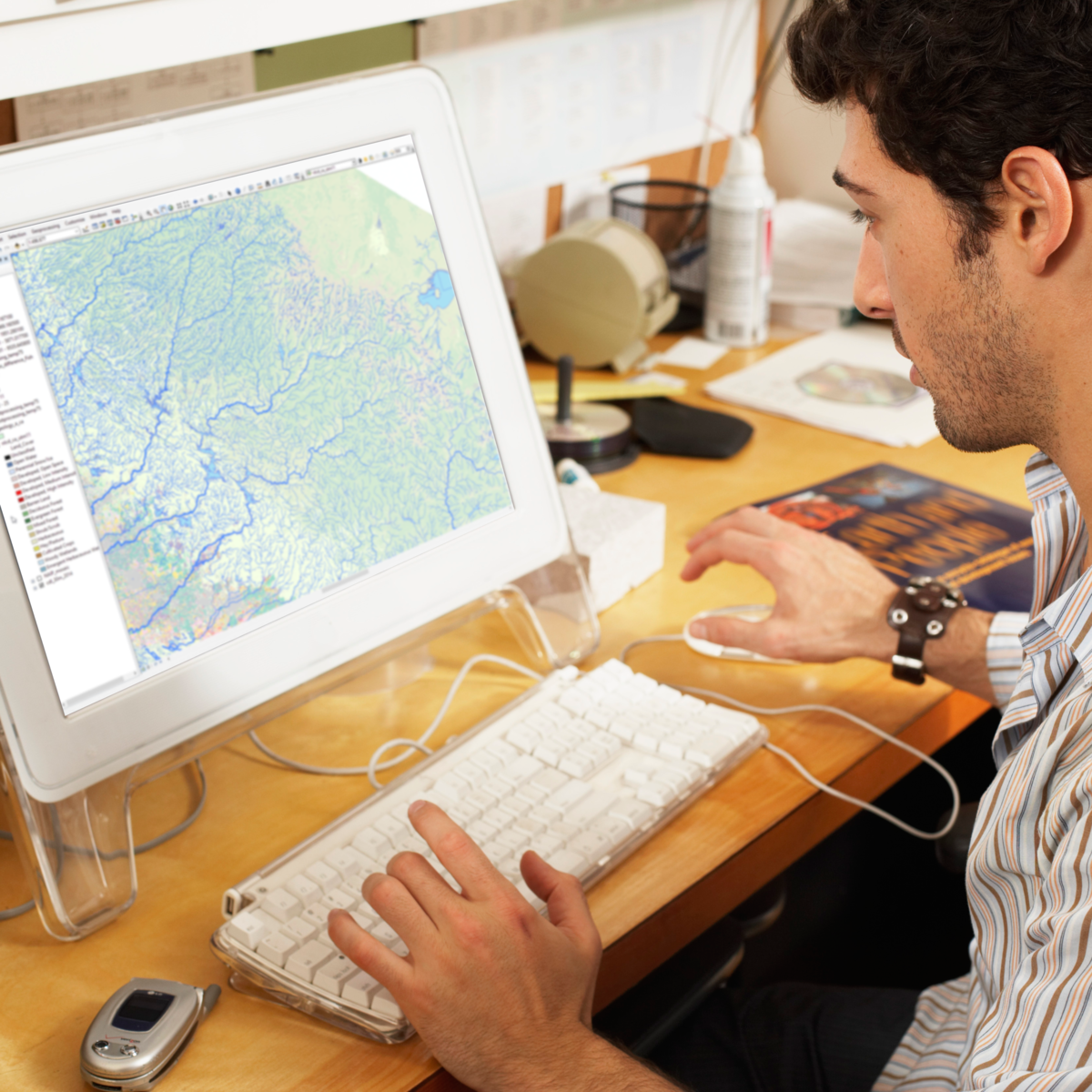 Explore the world of spatial analysis and cartography with geographic information systems (GIS). In this class you will learn the basics of the industry's leading software tool, ArcGIS, during four week-long modules:
Week 1: Learn how GIS grew from paper maps to the globally integrated electronic software packages of today. You will install ArcGIS on your computer and learn how to use online help to answer technical questions.
Week 2: Open up ArcGIS and explore data using ArcMap. Learn the foundational concepts of GIS, how to analyze data, and make your first map.
Week 3: Make your own maps! Symbolize data and create an eye-catching final product.
Week 4: Share your data and maps and learn to store and organize your data.
Students who need an ArcGIS license will receive a non-commercial, 1 year student license for participation in this course and specialization.